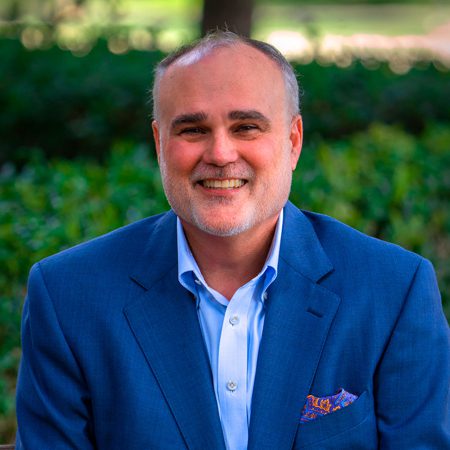 Since 1990, Ed Fry has successfully assisted faith-based organization boards and executive teams in securing mission-minded leaders. He has served as a Vice President/Partner of Witt/Kieffer, the largest healthcare executive search firm, and launched the faith-based practice at Russell Reynolds Associates, one of the "big four" international executive search firms.
Previously, Ed directed marketing and public relations at faith-based hospitals in Illinois and Texas. In addition, he managed the public relations function at the Joint Commission on Accreditation of Healthcare Organizations, the premier healthcare quality review agency in the U.S.
Ed holds an MBA from Dallas Baptist University and a BS, Communications degree from Southwestern Adventist University, where he is a member of the institution's board of trustees. He also serves as Board Chair of the Ardmore Institute of Health, a $70 million national faith-based foundation promoting wellness and healthy living. For years, Ed has been a board member of The Journey, a Texas-based Christian radio station, and has recently joined the board of Faith For Today, the oldest religious television broadcast in the world.
Contact: edfry@faithsearchpartners.com