About FaithSearch Partners
Our 3-step process allows you to focus on your mission while we manage your executive search.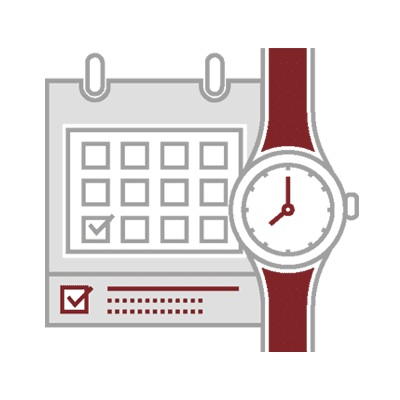 We work to understand your organization's purpose and ideal leadership traits. Then we develop a thorough assessment and candidate profile that is used to guide your search.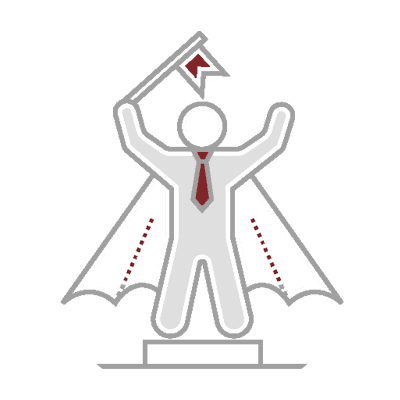 Executive search is what we do. But we're also experts in your field, and our consultants are passionate about using their experience to lead you through the search process.
Anyone can recruit candidates. We use proprietary research methods and proven executive search processes to identify leaders who will impact your mission.
As we continually strive to remain the preeminent executive search firm for faith-based organizations, we work every day to fulfill an even greater purpose – one that extends beyond the details of our day-to-day and ventures into the larger stories of the people and organizations we serve.
We are dedicated to providing lasting solutions and championing faith-driven leaders. FSP exists to serve our clients and empower faith-based organizations with the right people at the right time to help drive their unique mission of ministry forward.
We know that we are called to reach far beyond the expected and to serve our clients with a passion matched only by our commitment to serve the Father. And we are working each day to build a solid foundation from which kingdom-focused individuals, businesses, organizations and institutions are enabled to advance their mission… to the glory of God.
We work. We pray. We give. We support. We succeed. We seek. We collaborate.
As we seek out genuine opportunities to help others engage in their life's work, we continue to be driven by our relentless desire to be the industry leader in service and innovative thinking.
That's why our clients trust us. Because inspired leadership takes more than talent.
"Let your light shine before others, so that they may see your good works and give glory to your Father who is in heaven…"
We know that organizations struggle to find transformational Christian leadership. So we have developed a process that helps Christian organizations secure Christian leaders that will revolutionize their organizations and communities.