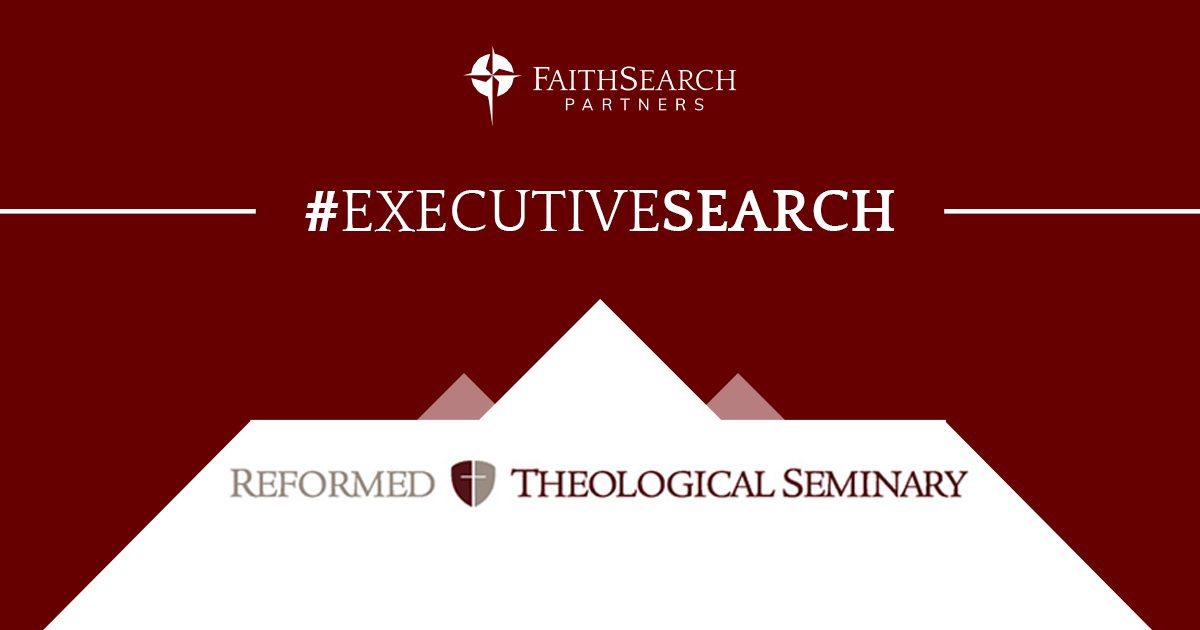 FaithSearch Partners is pleased to announce that it is leading the executive search for a Director of Development – Dallas for Reformed Theological Seminary (RTS).  RTS Dallas serves North Texas, Houston, Austin, and surrounding states by offering theological training for future pastors, ministers, and church leaders.
RTS's purpose is to serve the church in all branches of evangelical Christianity by preparing its leaders. In its fifth year of operation, the RTS Dallas campus is successfully and faithfully serving the church by preparing leaders for roles in churches, academics, missions, and counseling. The smaller, diverse make-up of this campus is marked by its close engagement between faculty, students, and staff.
Reporting to the Executive Director of RTS Dallas and the SVP of Development, the new Director of Development will be based in Dallas and will be responsible for the relational stewardship of existing donors as well as introducing new friends to the mission of RTS. With an understanding of the financial goals of the RTS Texas locations, the Director will be tasked with developing creative avenues for strategic financial growth and hold primary responsibility for reaching budgetary goals.
For more information and confidential inquiries, contact FaithSearch Vice President Laura Weaver (lweaver@faithsearchpartners.com) or Senior Vice President Bryan Fowler (bfowler@faithsearchpartners.com).
To learn more about FaithSearch Partners, visit www.faithsearchpartners.com. Visit our services page to learn more about FaithSearch's service lines.