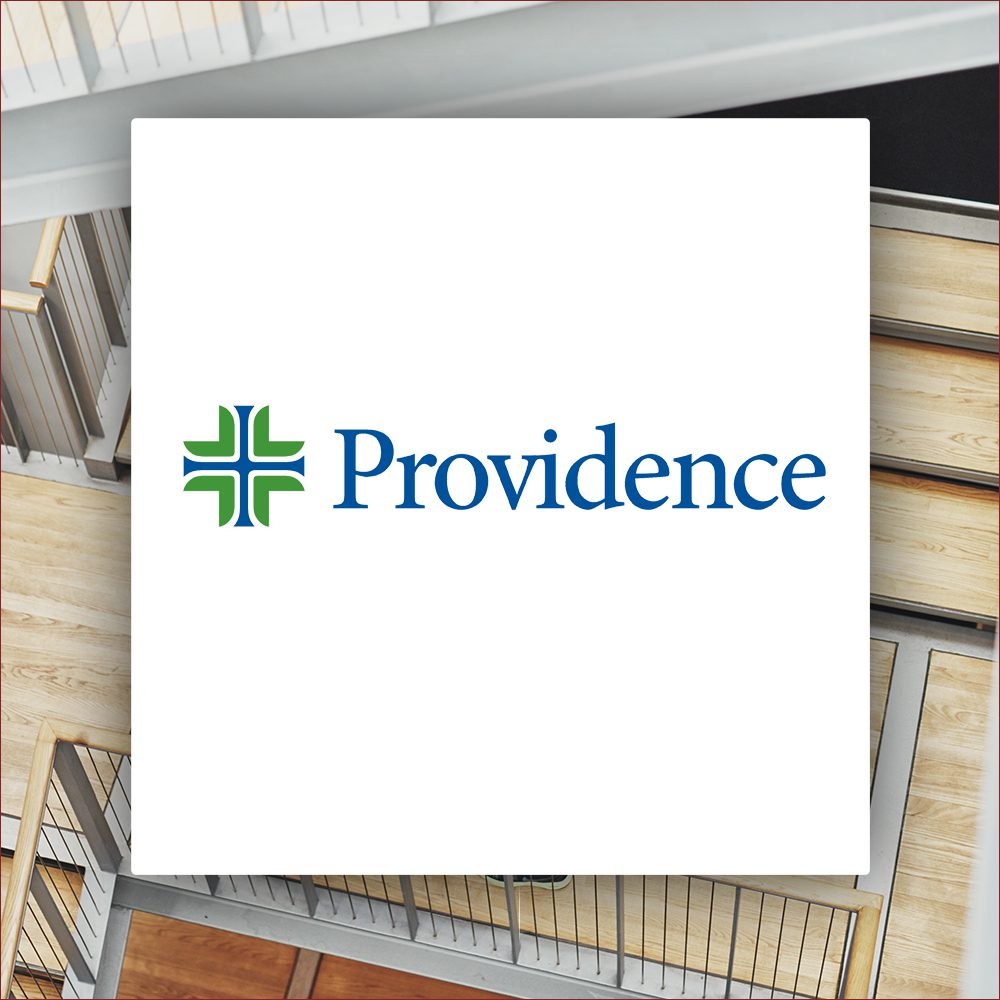 SANTA ROSA, CA– January 15, 2020—The executive search for the Regional Chief Financial Officer (RCFO) of Providence Health System has been awarded to HealthSearch Partners. HealthSearch Partners is a search firm co-founded by FaithSearch.
Located in the Napa Valley region of California, the RCFO will help ensure strong operating performance for this $1.5 billion region for Providence. The region consists of five hospitals, a large ambulatory and physician network, and home based post-acute services. The RCFO will be a significant partner in developing market initiatives and strategic direction, with the opportunity to build and work with a high performing executive team.
This search is being led by Doug Duffield, HealthSearch Vice President, and Laura Conley, HealthSearch Senior Vice President/Chief Operating Officer. "Providence is an exceptional organization providing essential health care services to communities throughout northern California," said Duffield. "The new Regional Chief Financial Officer will need to be an experienced CFO in a multi-hospital region or a mid-size health system."
HealthSearch Partners was formed by the joining together of Dallas-based firms FaithSearch Partners, Southerland Partners and Chicago-based CES Partners. Together, the three firms have combined experience of over 3,100 managed searches including more than 500 CEO searches and represent more than 130 years of search experience.
Additional information regarding HealthSearch Partners can be found on its website at www.healthsearchpartners.com.
For more information and confidential inquiries:
Doug Duffield
Vice President, HealthSearch Partners
(813) 469-3066
dduffield@healthsearchpartners.com