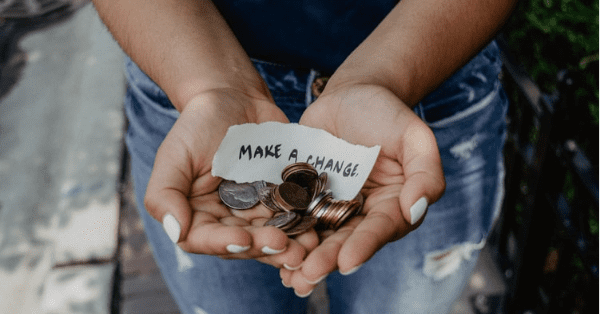 Since its inception in 2009, North Texas Giving Day, an 18-hour online giving event, has raised over $290 million for the community. This year, North Texas Giving Day is on September 17, 2020.
FaithSearch Partners, based in Dallas, is proud of its neighboring North Texas nonprofits. On this Giving Day, we encourage you to consider donating to, or volunteering for, one of these exceptional organizations.
There are many great organizations to support this year across 20 North Texas counties; below are some we have had the pleasure of working with over the years. Don't see your perfect match? There are around 3,000 nonprofits across 25+ cause areas to choose from so you can find the right match for your support. Visit the North Texas Giving Day site here.