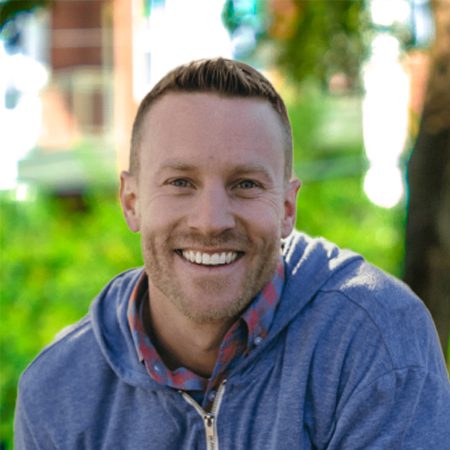 David Walters joined the FaithSearch team as a search consultant in 2021 while also serving as senior pastor of Alpharetta First United Methodist Church in Alpharetta, GA. While continuing in his pastoral role, Walters supports FaithSearch with nonprofit and ministry-based searches.
Walters has led the 5,000+ member congregation in Alpharetta since 2019. Prior to taking on that leadership role, Walters worked as a student pastor for 7 years while pursuing his undergraduate degree from the University of Georgia and his Master of Divinity degree from Candler School of Theology. He graduated from seminary in 2002 and began serving at Snellville United Methodist Church as associate pastor.
In 2006, he started The Vine Church in Braselton, GA, which has added another campus in Flowery Branch, GA and an extensive online following. The Lawrenceville, GA native was called into ministry at the age of 18. David and his wife Elizabeth (Liz) have four children, Laney, Brayden, Carley, and Cade.
Contact: dwalters@faithsearchpartners.com