And whatever you do, in word or deed, do everything in the name of the Lord Jesus, giving thanks to God the Father through him. Colossians 3:17                                               
Several ministries welcomed new leaders last year. Here's a look at four gentlemen who took the helm at notable faith-focused organizations from Washington to Texas and beyond in 2018. May God multiply their efforts in the new year!
Edgar Sandoval Sr. President, World Vision U.S.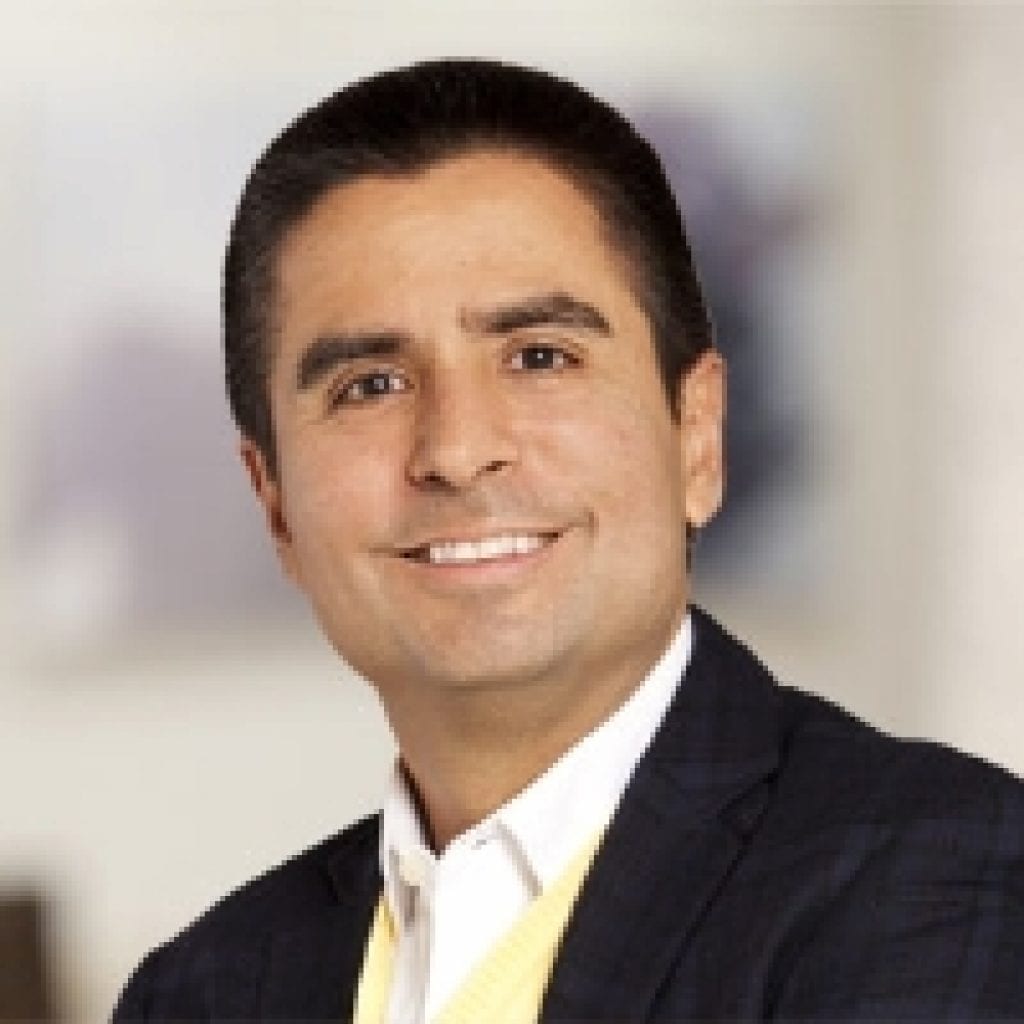 FEDERAL WAY, WA – Last spring, World Vision announced that Edgar Sandoval, former COO of World Vision, would serve as the organization's next president, effective October 1, 2018. Mr. Sandoval would succeed Rich Stearns, who retired at the end of 2018.
Mr. Sandoval was born in Los Angeles but grew up in Central and South America, where he first witnessed poverty. Upon returning to the U.S. at age 18, he worked minimum-wage jobs while pursuing his education — an eventual engineering degree from Rutgers and an MBA from the Warton School of Business. He spent 20 years in various leadership positions with Proctor & Gamble before coming to World Vision in 2015.
Mr. Sandoval considers his tenure so far a journey and a calling. In an interview with World Vision, he said that he and his wife, Leiza, felt a strong calling from God to join the organization four years ago and move with their children to the Pacific Northwest. He regards having been selected as World Vision president, given his humble childhood, "an improbable miracle of God," and credits travels with World Vision as having magnified his feelings of empathy and compassion. Read the full interview
Evan Carlson, President & COO, Family Life Communications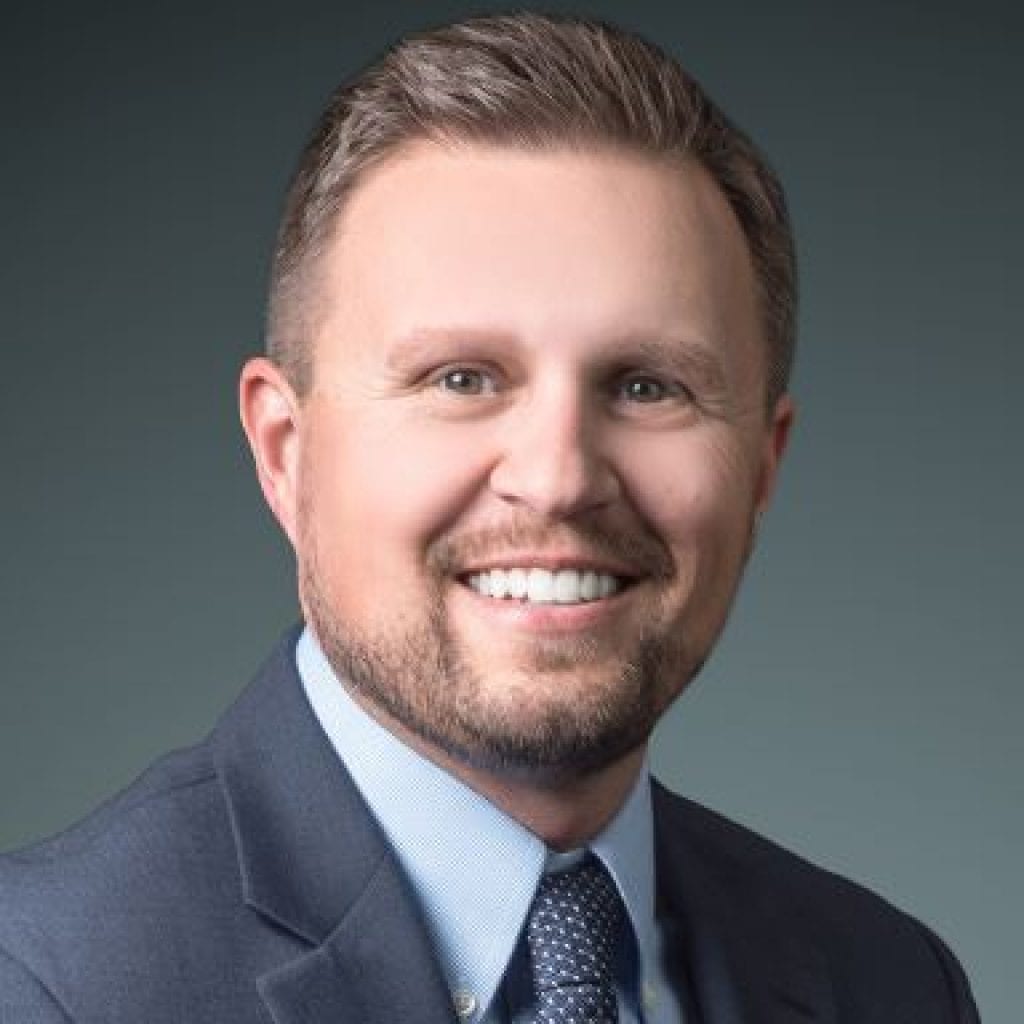 TUCSON, AZ – Evan Carlson, who has served Family Life as Executive Vice President, was selected to succeed his father, Randy Carlson, as President & COO of the organization on November 1, 2018.
"I've heard it said, 'There is no success without a successor,'" noted the elder Carlson in reporting on the new leadership. "Knowing we needed to prepare for reaching the next generation, I asked the board of directors some time ago to appoint a succession committee to work toward finding the future leader for the ministry. That committee completed its work several months ago, leading to the recent appointment of a third generation of ministry leadership."
In his report, Evan Carlson said he and his family are "passionate about this ministry because we know that God is using it to make an eternal impact." He also said it "is a strategic time for God's ministry. As technology evolves, it provides us the opportunity to bring God's Word to life for countless individuals around the globe," he said. "God has carried this ministry through two generations of leadership, and I'm excited to see His faithfulness continue through my generation and beyond," he added. Read the full press release
Joe Paulo, President and General Manager, KSBJ Educational Foundation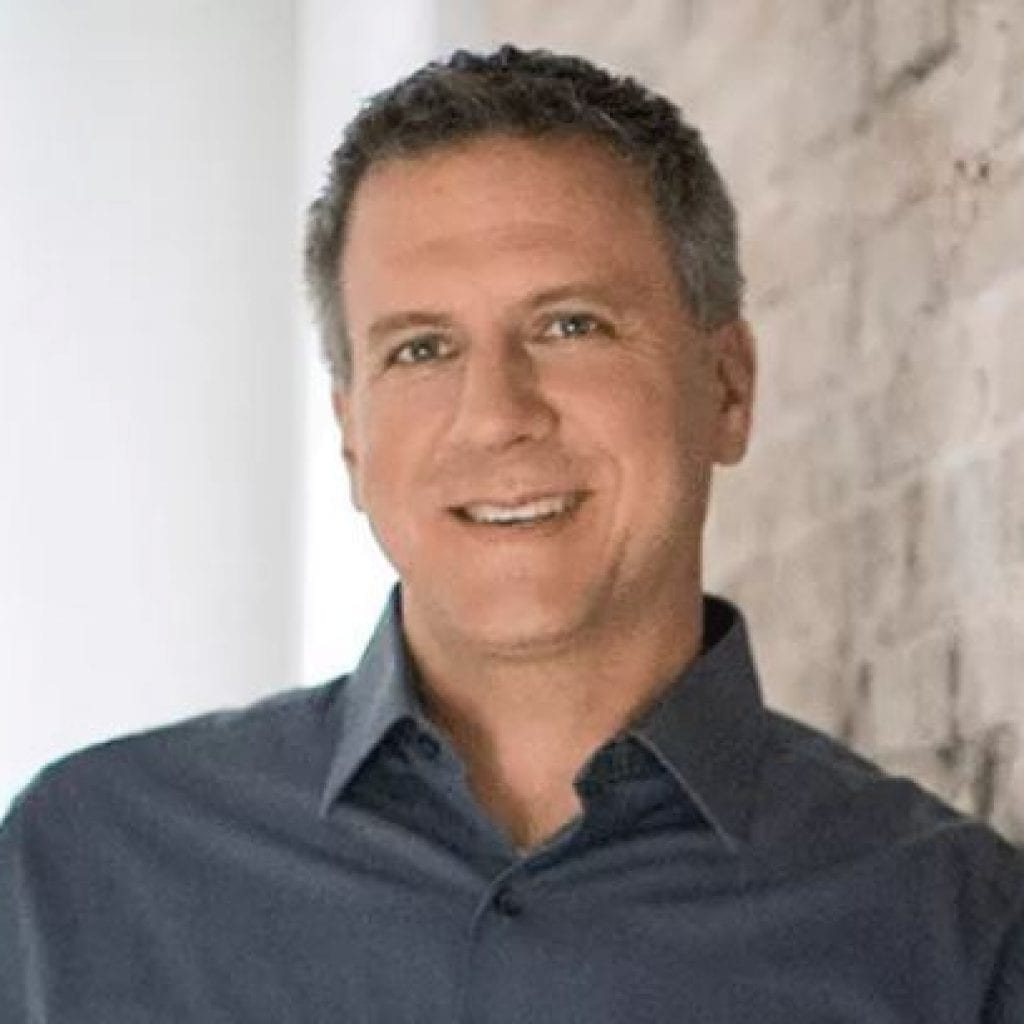 HOUSTON, TX – KSBJ Educational Foundation announced the promotion of Joe Paulo to President and General Manager of 89.3 KSBJ and 91.7 NGEN Radio in May, 2018.
With his promotion, Mr. Paulo replaced Tim McDermott, who served in the position since 1992 and announced in February his intention to leave KSBJ to pursue a new venture. Prior to serving in his new role, Mr. Paulo served as the Vice President of Operations, overseeing KSBJ and NGEN radio programming, marketing, and promotions.
"The opportunity to share life-changing hope in and around Houston has never been greater, and I'm already so inspired by the passion and skills of our KSBJ/NGEN/Special Events/Ticket Servant team to do that every single day," said Paulo in a press release. "I'm thankful for such a rich history of success and impact here over so many years, and yet I also believe our best days are still to come."
KSBJ Educational Foundation is a non-profit, listener-supported organization operating two radio stations in Houston, Texas, KSBJ and NGEN Radio. Its mission is to be the voice of hope connecting people more deeply to God. Read the full article by NRB
Paul Ackerman, Senior Vice President & Chief Financial Officer, Compassion International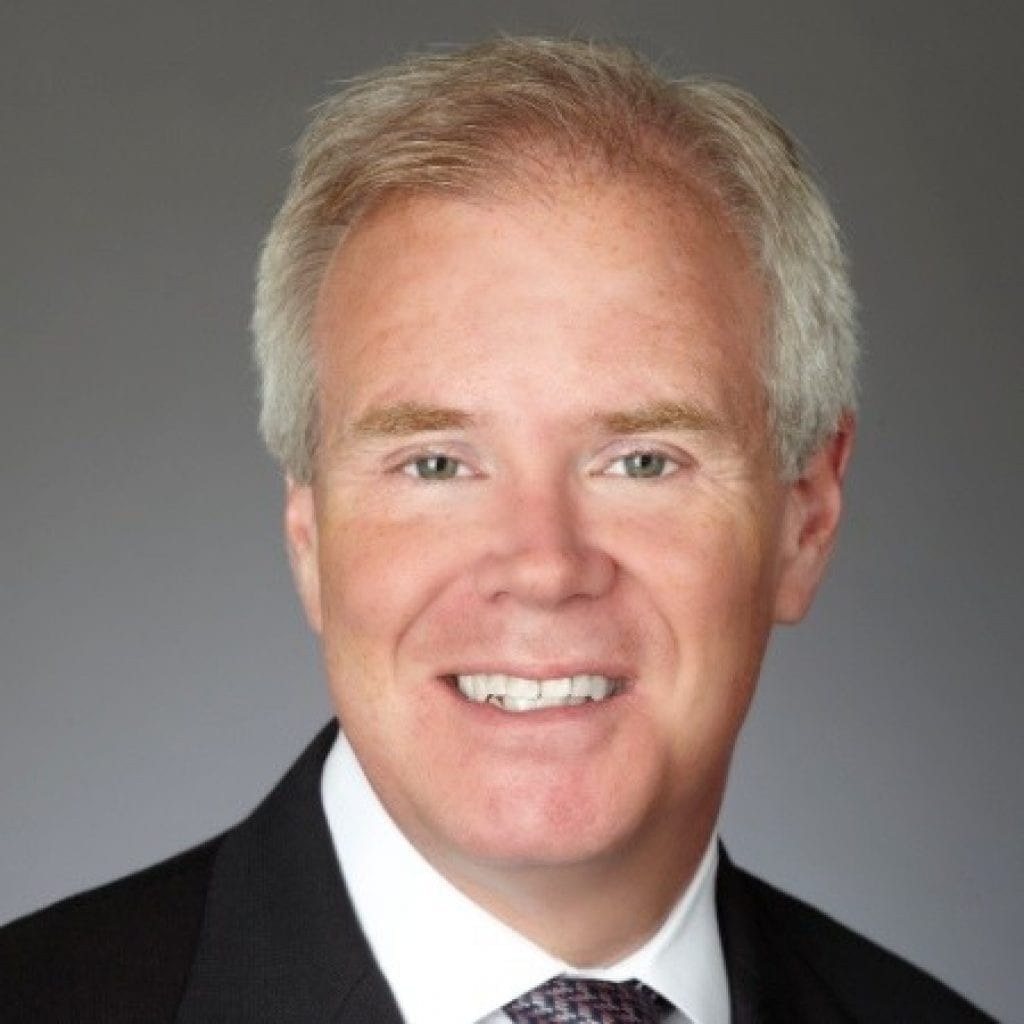 WASHINGTON D.C. – In March 2018, Paul Ackerman joined Compassion as SVP and CFO following a storied executive career at Wells Fargo. Mr. Ackerman calls his role a "dream job," saying that, for many years, he has wanted to have the honor of serving children through global missions. This dream was borne out of his many travels around the globe to various Compassion projects, where he spent time with children living in poverty and saw how they benefited from Compassion's ministry.
Predating Mr. Ackerman's role as CFO, he served on Compassion's Board of Directors from 2013 through early 2015.
Mr. Ackerman holds a Masters of Business Administration from the University of Minnesota, Carlson School of Management. He was an accomplished financial professional over 28 years with Wells Fargo, where he most recently served as Vice Chairman of their Securities division. His extensive skills span corporate finance, fixed income investment management, capital markets, risk management, IT systems and strategic planning. Read Mr. Ackerman's full bio