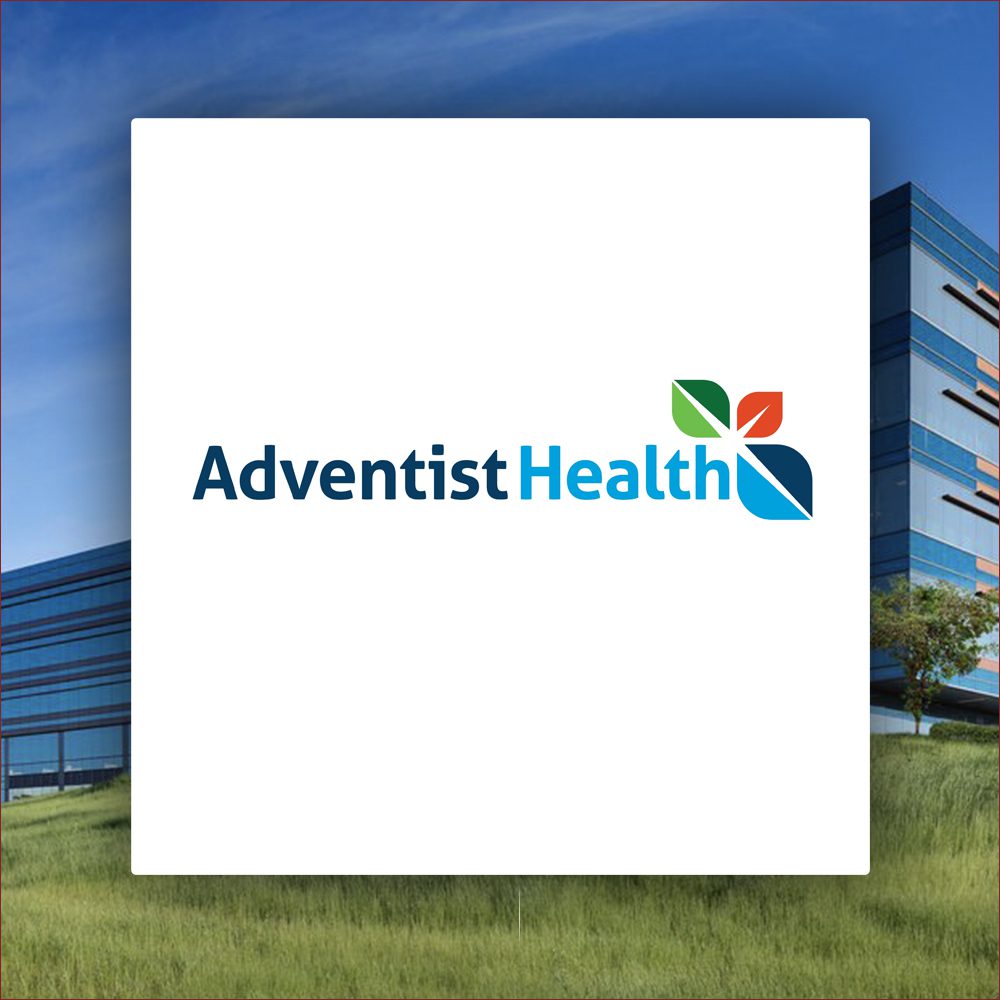 ROSEVILLE, CA– November 12, 2019—The executive search for the Senior Vice President of Human Resources of Adventist Health is being conducted by FaithSearch-affiliate HealthSearch Partners, the fifth largest healthcare executive firm in the U.S. dedicated to securing transformational leadership for mission-minded healthcare organizations.
The position will be responsible for the overall human resources strategy, initiatives, programs and activities for Adventist Health. It will require an individual who has a strong background in system-wide human performance operations.
Adventist Health is a faith-based, non-profit integrated health system operating in California, Hawaii, Oregon and Washington.  Founded on the Seventh-day Adventist heritage of Christian healthcare, Adventist Health comprises 23 hospitals with more than 3,000 beds; 35,000 associates, physicians, allied health professionals and volunteers; a health plan; over 300 clinics and outpatient facilities; 15 home care agencies; and seven hospice agencies.
The search is under the co-directorship of Neill Marshall, HealthSearch Vice President, and Ed Fry, HealthSearch Chief Executive Officer.
"Adventist Health is in the midst of its largest culture shift in its history, currently adopting system-wide strategies for the market and system-wide initiatives to tie the system closely together in operating matters. As such, the SVP of Human Resources will have a prime opportunity to shape human performance operations for the system," said Marshall. "A successful candidate will need to be an experienced human resources leader skilled at working within a system, ideally with a healthcare background. The executive will also need an enthusiasm for the system's faith-based core values."
HealthSearch Partners was formed by the joining together of Dallas-based firms, FaithSearch Partners and Southerland Partners, and Chicago-based CES Partners, Ltd. Together the three firms have a combined experience of over 3,100 managed searches including over 500 CEO searches with a 98% success rate and represent over 130 years of search experience.
Additional information regarding HealthSearch Partners can be found on its website at www.healthsearchpartners.com.
For more information and confidential inquiries:
Neill Marshall
Vice President, HealthSearch Partners
(972) 768-5827
neillm@healthsearchpartners.com