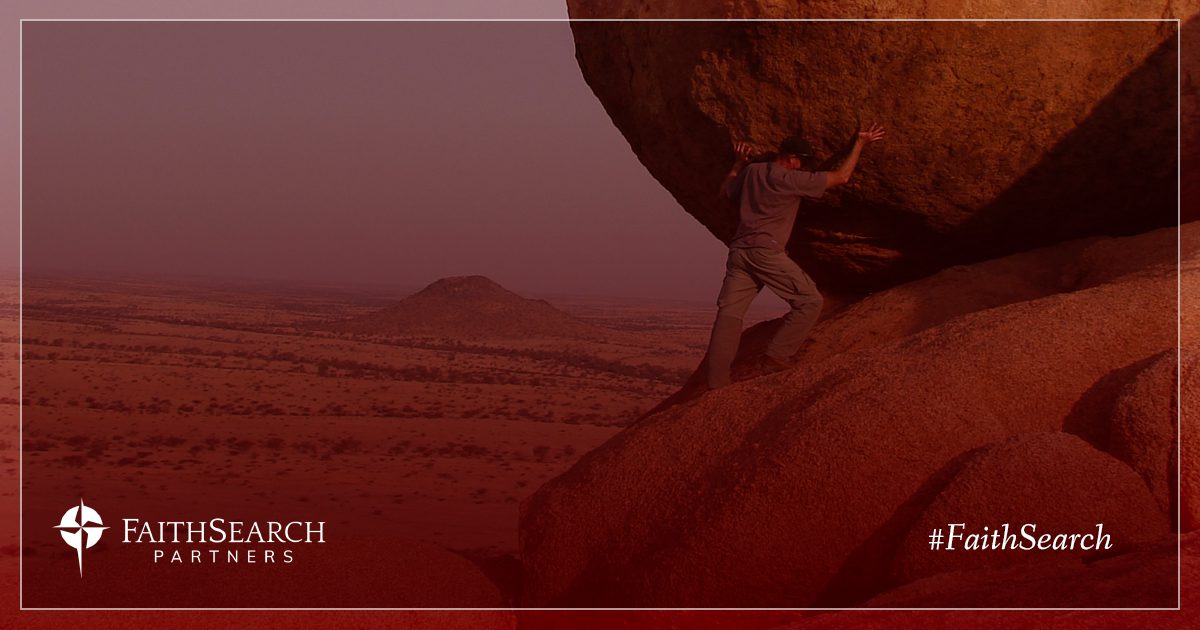 It's not always going to be easy. In fact, much of your time as a leader may be downright difficult. Compound the weight of leadership with the opportunity to spread the word of Christ, and it could be unbearable. But the Apostle Paul reminds us that our power as Christians, and as leaders, comes from God, not from ourselves. Biblical leaders must find strength in God to endure.
We are hard pressed on every side, yet not crushed; we are perplexed, but not in despair; persecuted, but not forsaken; struck down, but not destroyed.
2 Corinthians 4:8-9
The early church didn't have it easy. In fact, they faced daily hardships that would force many modern leaders to wither. But that's why they were chosen. And that's why you were chosen.
Leadership can be viewed in many lights – blessing or curse, burden or opportunity. But the right mindset, perspective, and foundation in Biblical teaching can provide the strength needed to push through the challenges that are inherent in leadership.
When we're hard-pressed, it's God that protects us from being crushed. When we're perplexed, our relationship with Jesus can help us avoid despair. Even though we're persecuted, we know we've not been forsaken. And when we are struck down and face destruction, our faith, and love of the Lord sees us through. Every time.
Those examples may seem extreme compared to your circumstances. Maybe you're dealing with scaling your business. Maybe the pressures of setting a Christian example for your employees is weighing on you. Maybe keeping a Christian mindset in the face of modern society and social media is overwhelming you.
Whatever your circumstances, you can find strength in God and the understanding that He has you where He wants you. You're a leader because God set you apart to lead. Though circumstances may mount against you, you're not crushed. Don't be in despair. You're not forsaken, and you're not destroyed.
You're a leader. Blessed with the opportunity to be a Biblical leader. You were born to lead.
FaithSearch Partners' mission is to secure differential leaders for Christian organizations. We commit our work to the Lord daily and strive to find leaders that will do the same for your organization.
If you're in need of leaders that persevere through hardships and ground themselves in Biblical teaching, FaithSearch Partners is an elite executive search firm that specializes in finding and securing leaders for nonprofit, academic, and athletic organizations.
Contact the FaithSearch team today for more information.