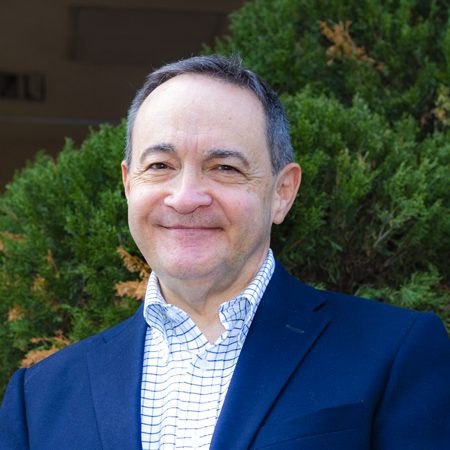 As Senior Vice President of Higher Education, Andrew Westmoreland leads FaithSearch Partners Higher Education service line, which has been serving academic institutions for nearly 15 years. His career in higher education spans 42 years including two college presidencies and hundreds of executive searches. In addition to his role with FaithSearch, Westmoreland serves as an at-large member of the Council for Christian Colleges and Universities Board of Directors.
He served as president of Samford University in Birmingham, Alabama from 2006 until 2021 and as president of Ouachita Baptist University in Arkansas from 1998 until 2006. In each of his presidencies he helped the institutions to be faithful to their missions, be of greater service to their students and meet the needs of their communities and the world. Westmoreland still finds time to write and speak, teach courses and serve on charity boards.
Prior to his stint as Samford's president, Westmoreland was president of Ouachita Baptist University in Arkadelphia, Arkansas from 1998-2006 and he had served on Ouachita Baptist's administrative staff in various capacities during the previous 19 years.
He is the past chair of the Board of Trustees for the Southern Association of Colleges and Schools Commission on Colleges, which oversees accreditation for more than 800 colleges and universities from Virginia to Texas. He also served as president of the American Association of Presidents of Independent Colleges and Universities. Currently, he serves as the Executive Director of Samford's Frances Marlin Mann Center for Ethics and Leadership.
Westmoreland holds undergraduate and graduate degrees in political science and a doctorate in higher education administration. A native of Arkansas, he is married to Dr. Jeanna Westmoreland and their daughter, Riley, is a graduate of Samford and Vanderbilt universities.